Reformer Pilates
Coming soon – email us to go on the waiting list!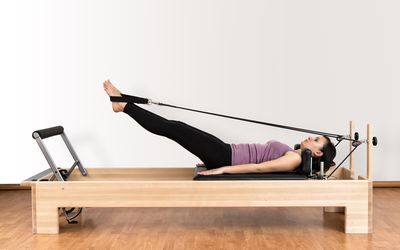 Reformer Pilates is a unique experience that will help you improve strength, flexibility, joint stability, posture, coordination, breathing control and overall body awareness.
These classes will have a maximum of 5 people per class and HAVE to be pre-booked and prepaid. No walk-ins will be allowed.
Due to the nature of the class, all students, regardless of their other fitness experience will have to start at the Beginner level and will only be allowed to progress at the instructor's discretion.
Safety is our priority, so by attending our classes you agree to follow your Pilates teacher's instructions.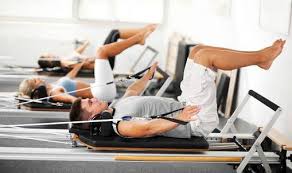 What to bring:
Socks (clean) are a MUST for this class, preferably with grip dots on the bottom (we will have some for sale as soon as possible)
No loose clothing, please wear fitted pants/ legging and top, NO hoods, skirts, dresses or loose pants.
For ladies with longer hair – please have your hair tied up
Water
Small towel
Please avoid wearing heavy perfume and moisturizer to avoid transference to the equipment
But wait! There is more!!!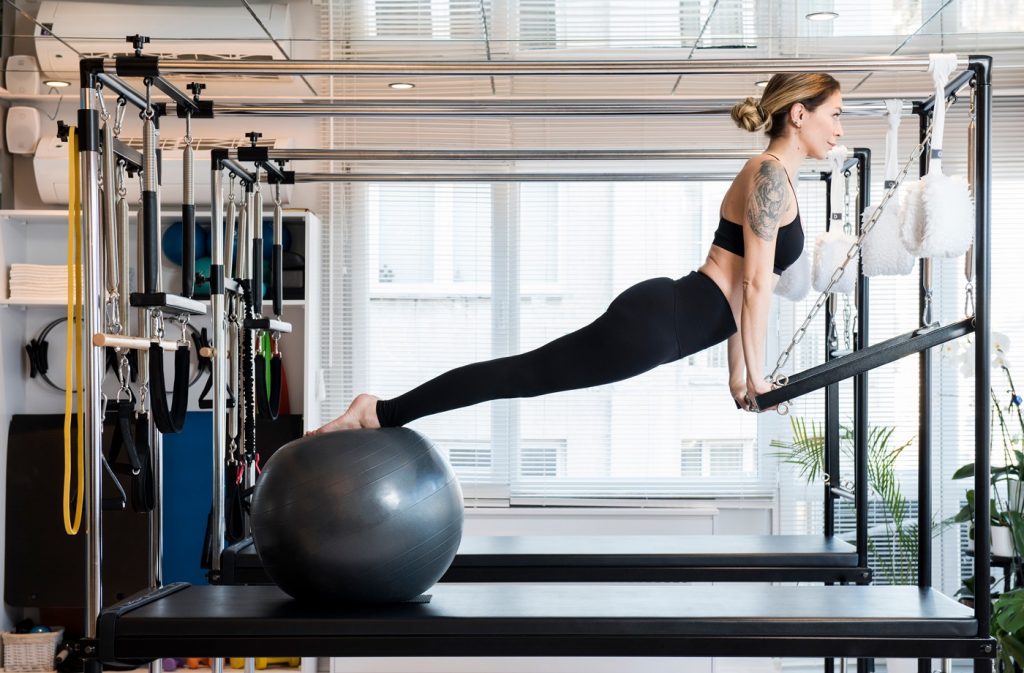 Full equipment class including the Cadillac, the Chair, and the Barrel Ladder are available as private lessons only. These are available for maximum 2 students at a time.
We look forward to seeing you soon!