Summer 2020 Leggings FREE SHIPPING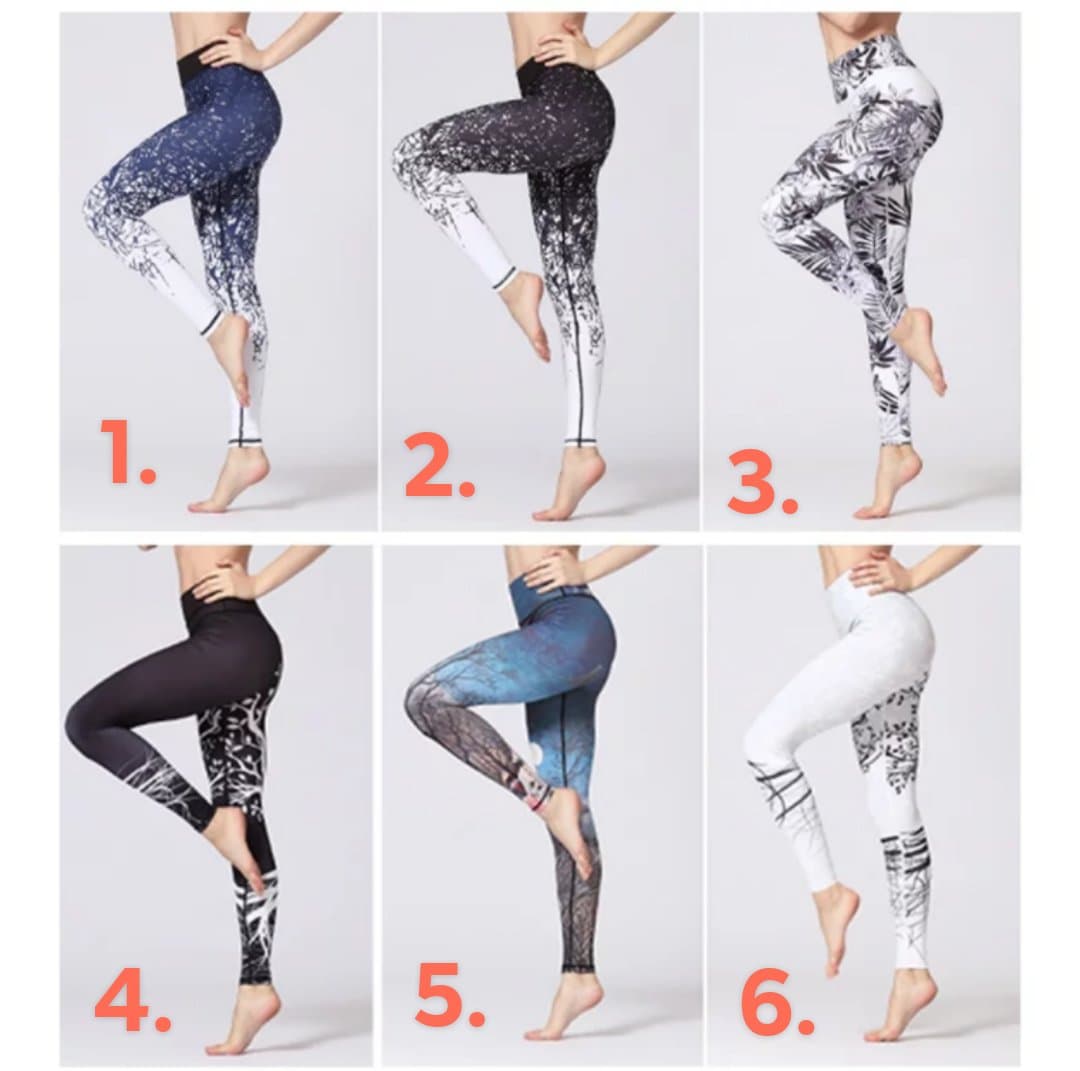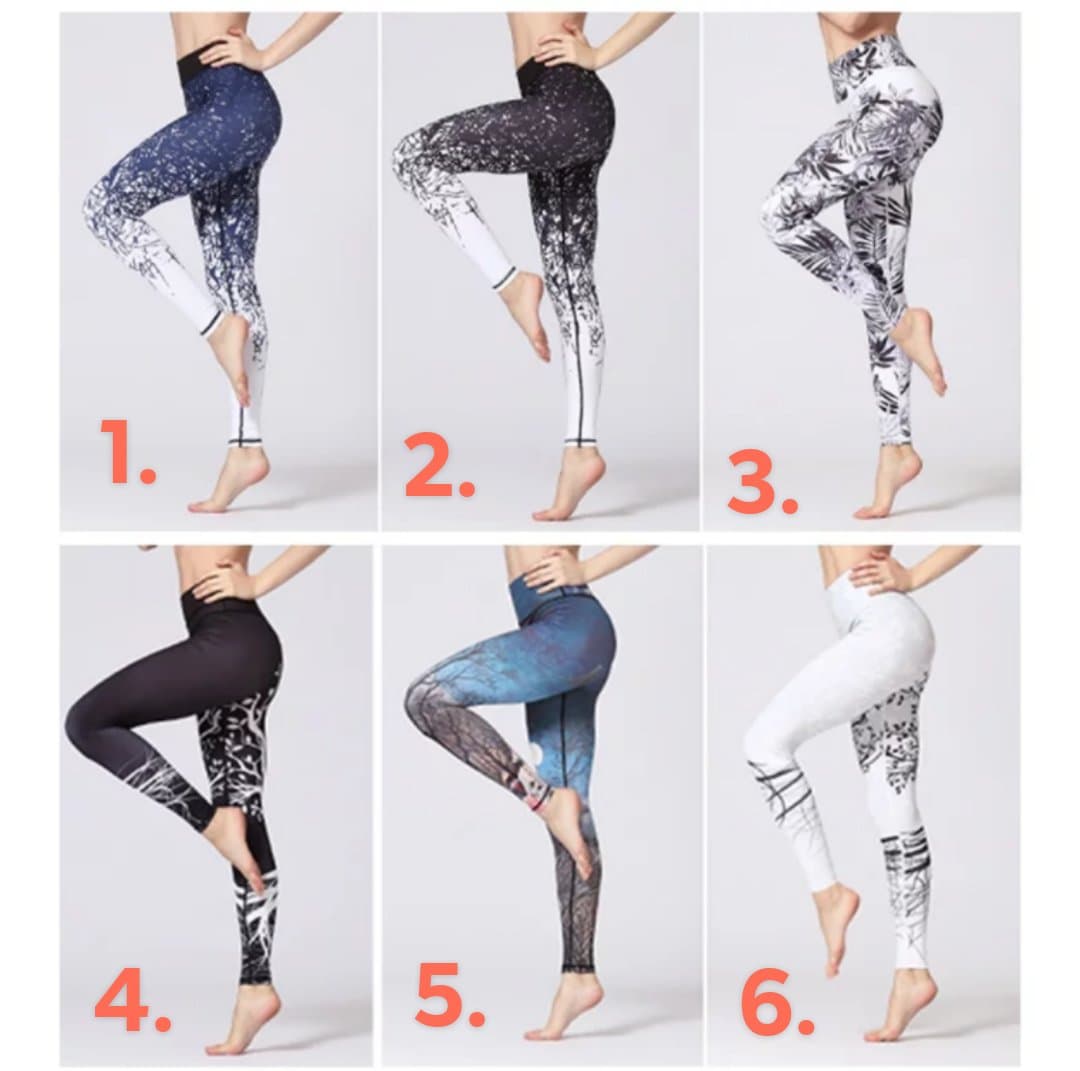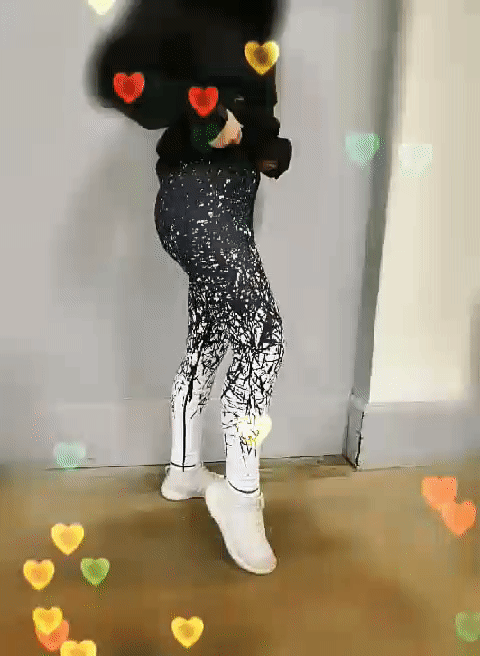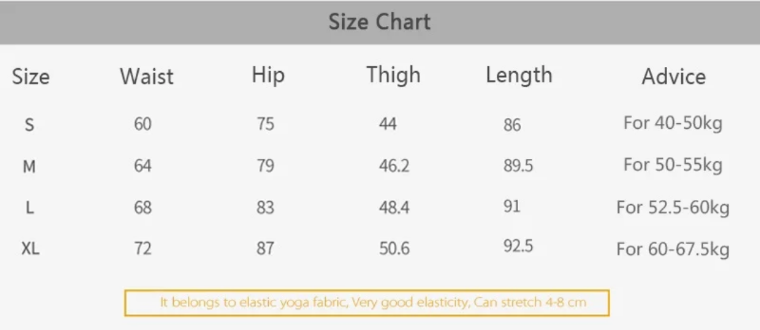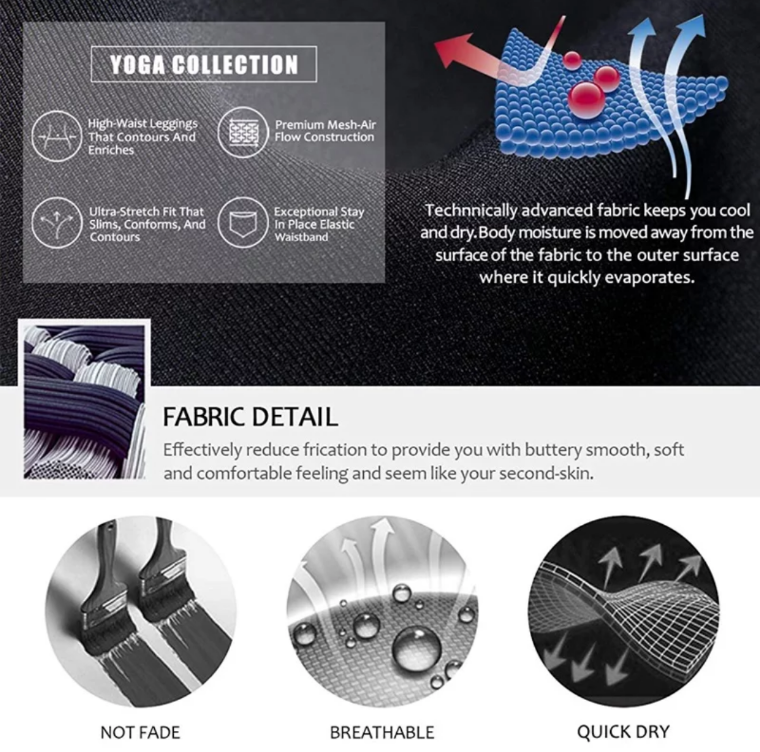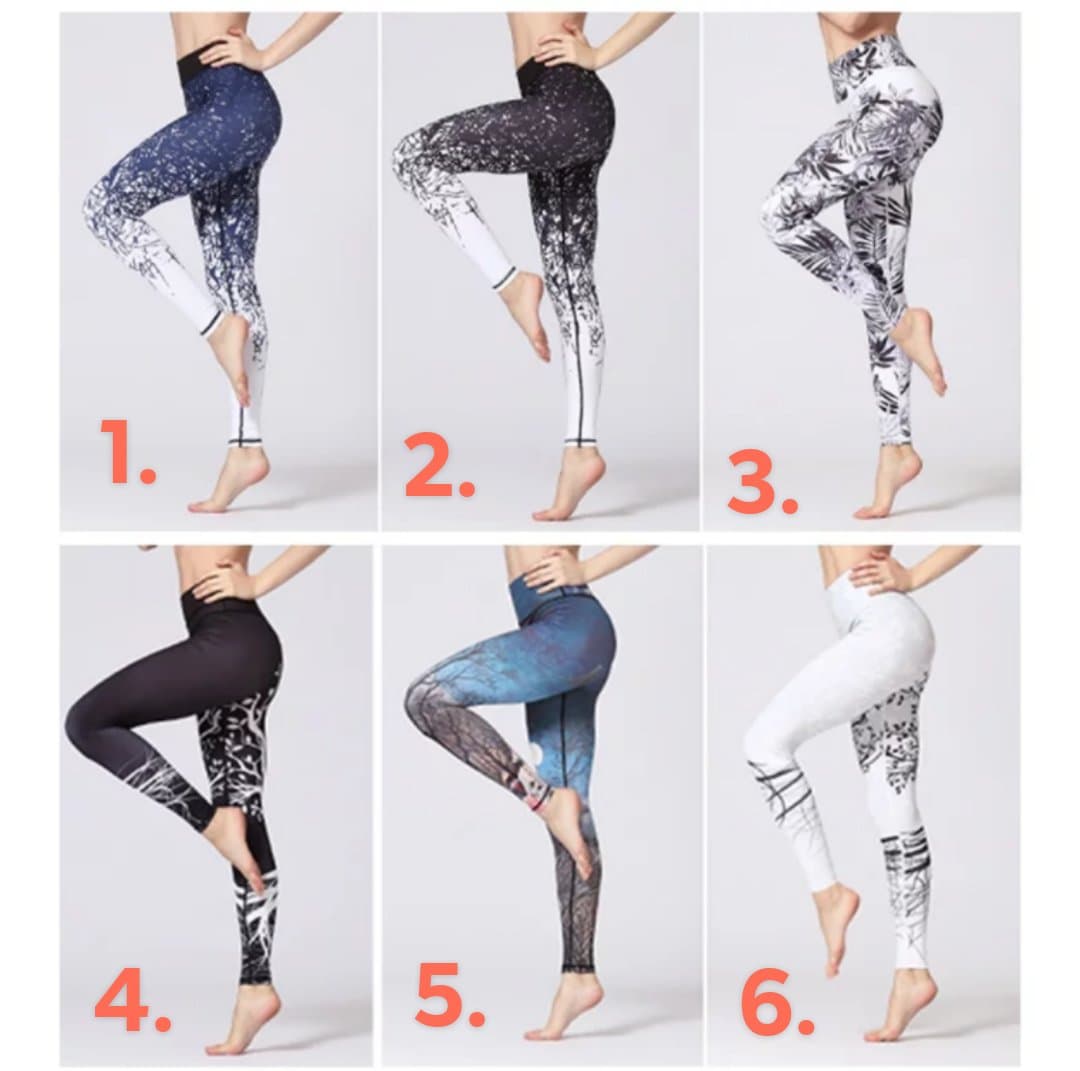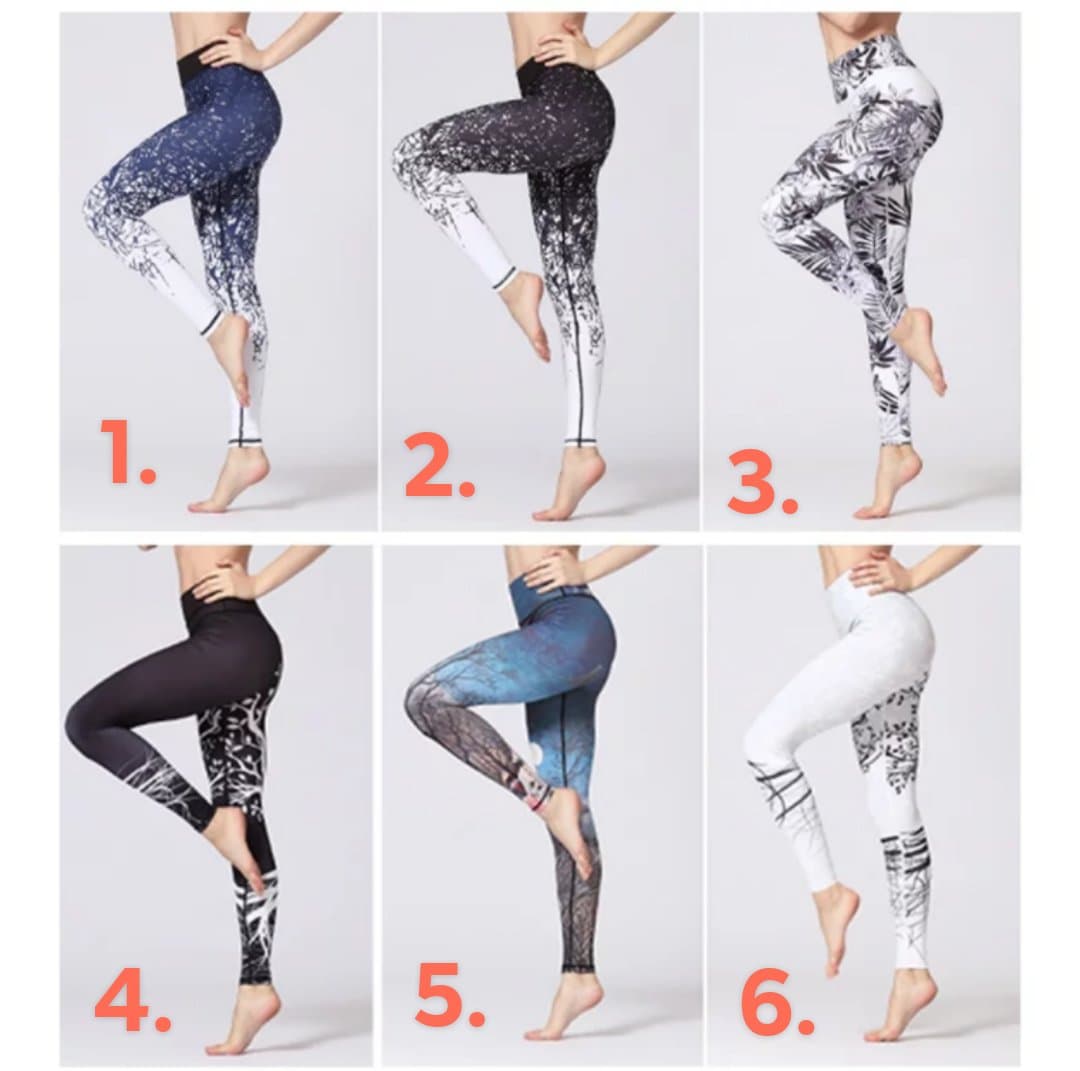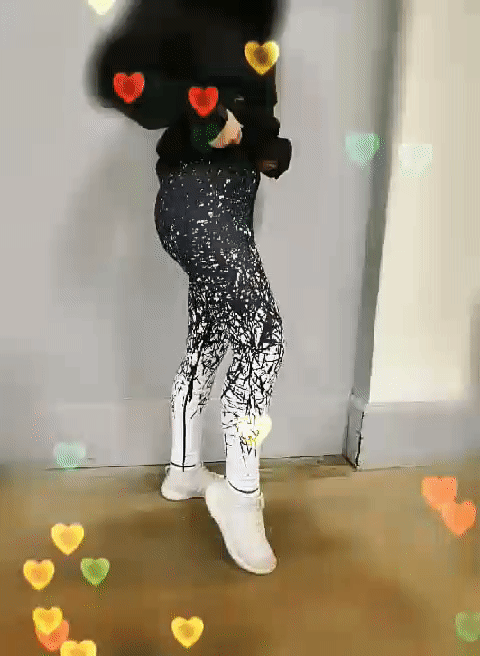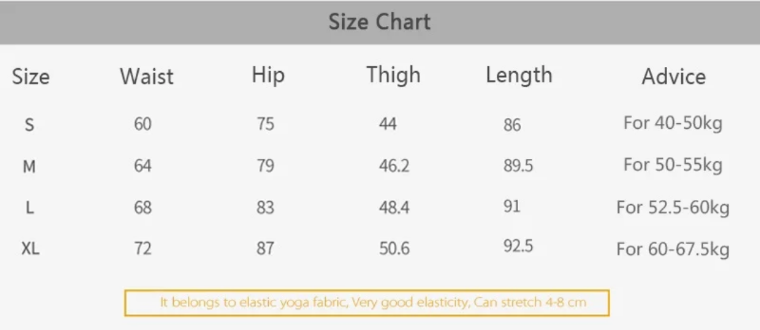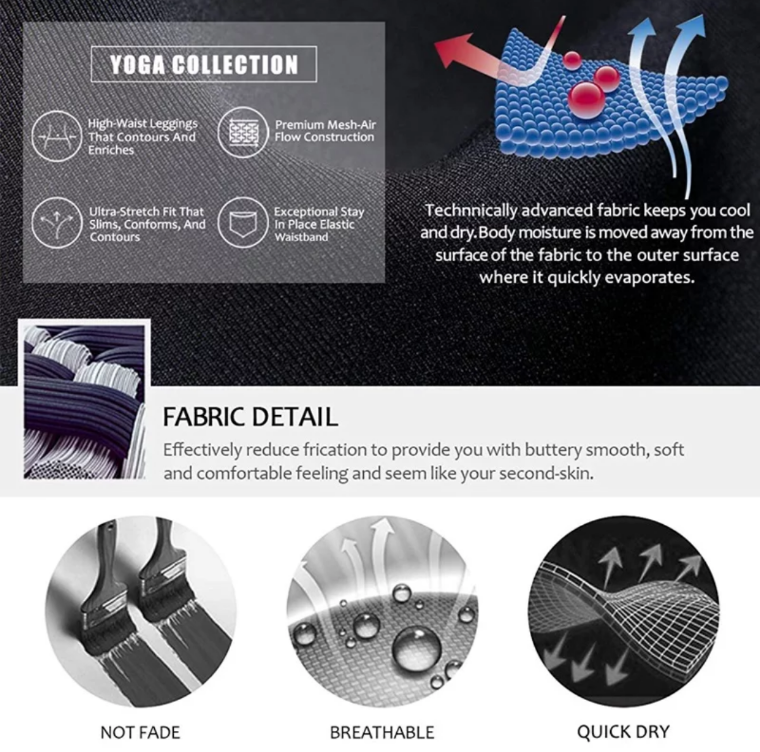 EMAIL US TO PLACE THE ORDER INCLUDING THE NUMBER OF YOUR CHOSEN DESIGN AND YOUR SIZE.
Payment instructions:
DW Daily
02-0792-0128618-001
By Paypal to dance@dancewhanganui.com
Thick, strong material. Comfortable, flexible.  Ideal for Yoga, Pilates and Dance training.  Spandex and Nylon material. Great feel on your skin.
Choose from one of 6 designs.  Contact us 
Please see the measurement chart below