Ballet Workout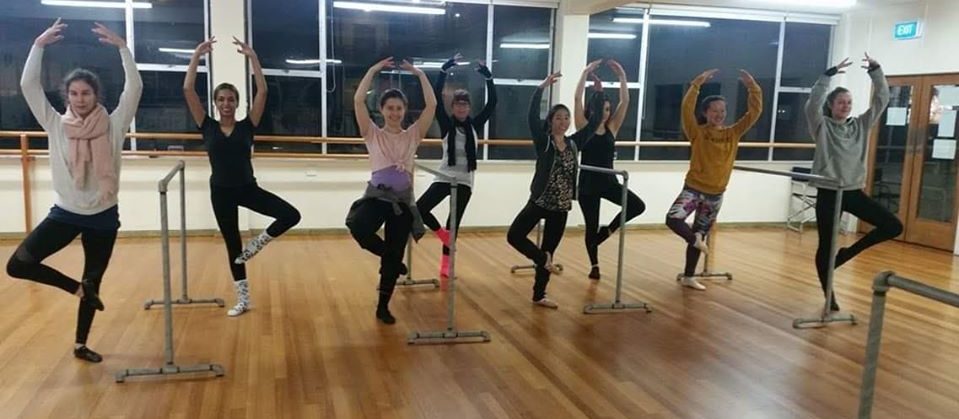 This is a class for adults who have never done Ballet before or have had a long break. This class focuses on the exercise aspect of Ballet. We focus on barre exercises and stretches and if time allows also practice various turns, spins and jumps in the center.
This class is great for those who want to improve their posture, flexibility and strength. If you are taking other dance classes, Ballet Workout will help you improve coordination, as well as lines (the way you look) when you dance.
As I have limited number of barres available, it is very important that this course is booked in advance, as I only have 12 spaces
WHAT TO WEAR?
You don't need a leotard, just leggings/gym pants and a t-shirt. If you do not have ballet slippers, I recommend getting jazz shoes as they are a lot more versatile and can be used for other dance styles. Otherwise, socks are ok, as long as you don't mind that they will get destroyed .
Please read our Terms and Conditions.