Youth Classes run in line with School Terms
Due to COVID-19 please check the timetable on home page for the current available classes.
5-7 year olds – General Dance:
Mondays and Wednesdays 3.30pm-4.15pm
8-9 year olds- General Dance:
Thursdays 3.30pm-4.30pm
10-15 year olds Jazz Dance
Thursdays 4.30-5.30pm
9-15 year olds – Salsa Performance Team
Kids can only join if they have previous experience, have completed a boot camp or caught up through Private Lessons
Classes are taught by Irina Kapeli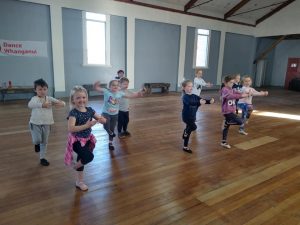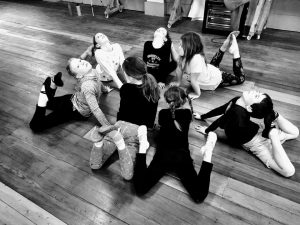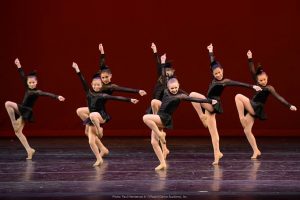 SHOES: please note that DANCE shoes must be warn at all times. If you  do not have dance shoes, you can purchase them here, otherwise please make sure the kids have similar shoes. NO BARE FEET.
We recommend attending the whole course as missing classes will impact the learning process.
We find that parents are a distraction, so we do not allow parents to stay for the class. However you may come for the last 15 minutes of the last class of the term to watch what your child has learnt.  Access to a closed Facebook Group for parents will be granted after the enrolment process is complete.
Please note that we need a minimum of 6 per class to go ahead with the class
By signing up to our courses you agree to our terms and conditions.  Please read them carefully.
Once you pre-pay, we will email you a form to complete as well as some basic instructions for the classes.
If you have more than one child per family wanting to attend, please contact me about a family discount.  Irina 021 244 8952 dance@dancewhanganui.com