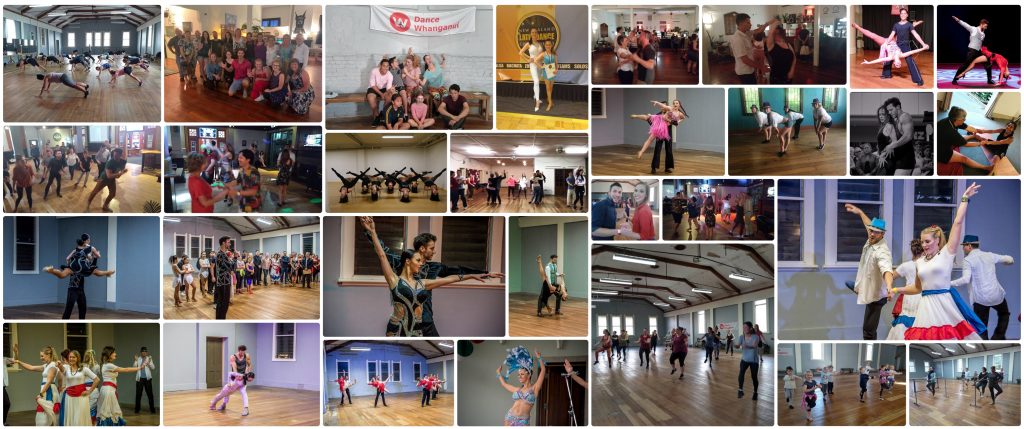 Download WellnessLiving Achieve App to book & manage your bookings!
APPLE STORE ANDROID-GOOGLE
By clicking on our timetable or other links, you will be redirected to WellnessLiving to complete your booking.
*All adult classes are 1 hour long!
* To purchase a Dance Course like Salsa or Kids Dance, please go to our shop.
*To find out more about each class – click on that class on the timetable.